Get Our Premium Quality
Rubber Floor Tiles
Look no farther than our high-quality Rubber Floor Tiles if you're looking for the ideal flooring solution for your house or business. Our rubber tiles are a better option for any place because they are not only strong and long-lasting but also provide a wide range of advantages. These tiles are made of premium rubber materials and are durable, making them ideal for high-traffic areas. They also offer great shock absorption, making them a secure choice for households with kids or for locations where accidents are more prone to happen. 
Our rubber floor tiles are perfect for areas where sound insulation is a requirement because they also provide great noise reduction. They are additionally simple to maintain and clean, ensuring that your flooring always looks its best. You can easily choose the ideal rubber tiles to match your taste and preferences thanks to the broad variety of colors and designs offered. Choose our premium rubber tiles in Dubai for a flooring option that will surpass your expectations and don't skimp on quality.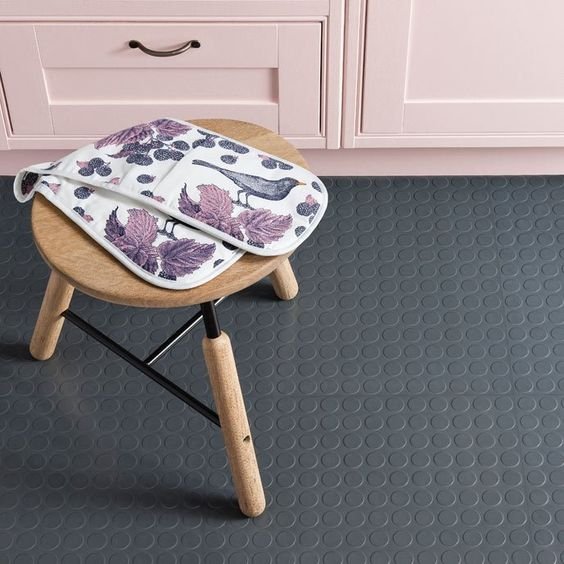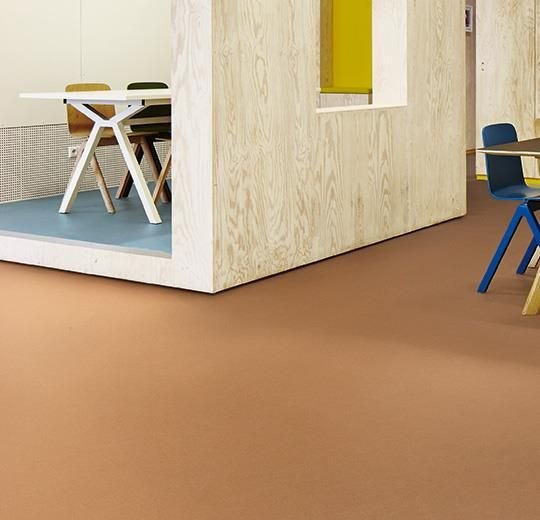 Buy Our Most Reliable
Rubber Floor Tiles
Durability and dependability are important considerations when selecting flooring for your home or place of business. This makes our Rubber Floor Tiles in Dubai the ideal choice for your requirements. Our rubber tiles are constructed from premium materials that can handle significant foot activity and resist deterioration. Our rubber tiles are made to last, whether you're searching for flooring alternatives for a gym, playground, or any other high-traffic area. 
They are a safe option for all kinds of activities because they are not only extraordinarily strong but also have great traction. Our rubber tiles also save you time and effort because they are simple to clean and maintain. You can select the ideal rubber tile flooring to match your aesthetic tastes among a variety of colors and patterns. Invest in our dependable rubber tile flooring Dubai to upgrade the aesthetics and usefulness of your space with a long-lasting flooring option.
We Offer Different Designs
Rubber Tiles

Collections Dubai
Our selection of Rubber Floor Tiles in Dubai is the ideal option if you're seeking a multipurpose flooring solution that combines toughness and visual appeal. We have a vast selection of designs available to fit every style and preference. Our assortment of rubber tiles contains everything you could possibly want, whether you like a clean, contemporary appearance, a timeless classic, or something bold and colorful. Our tiles are constructed from premium rubber materials that are not only durable but also offer superior grip and cushioning, making them perfect for spaces that need to be slip-resistant and impact-absorbing. 
Our rubber tiles are appropriate for a range of applications, including gyms, playgrounds, workplaces, and more, in both residential and commercial settings. With our selection of rubber tiles in Dubai, you can make any room into a timeless, aesthetically pleasing, and useful environment.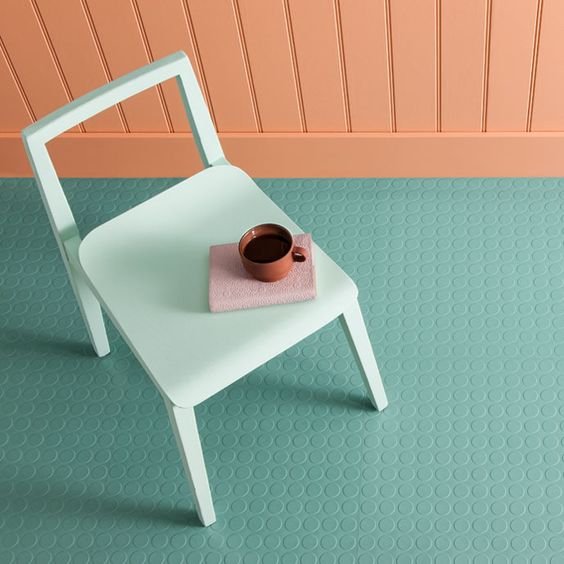 Feel Free To
Contact Us For Query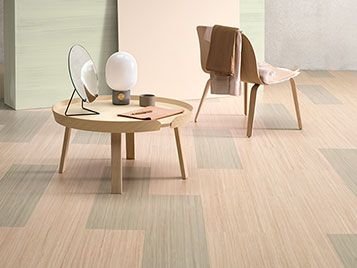 Get Our Trendy & Stylish
Rubber Floor Tiles

at Reasonable Price
Look no further than our rubber tiles in Dubai if you want to modernize your home or workplace space with a trendy and stylish flooring solution. They have several useful advantages in addition to being aesthetically pleasing. Our rubber tiles are made to last a long time, withstand strong foot traffic, and survive wear and tear. They are a secure option for areas vulnerable to dampness or spills because they are also slip-resistant. 
Rubber tiles also offer good acoustic insulation, which lowers noise levels and fosters tranquilly. You can simply select the ideal rubber tiles to match your aesthetic preferences because there are so many different colors, designs, and textures available. The best thing, though? Since our rubber tiles in Dubai are reasonably priced, you may get a smart and contemporary aesthetic without going over budget. Why then wait? Today, modernize your environment with our reasonably priced, stylish rubber tiles.
Why Choose Our
Rubber Floor Tiles

?
Rubber tiles are a great alternative for both residential and business settings when it comes to flooring options because they provide a number of advantages. Our Rubber Floor Tiles are made with the highest level of accuracy and quality, offering superior endurance and durability over other flooring materials. Our rubber tiles' remarkable shock-absorbing capabilities are one of its main benefits, making them ideal for locations with heavy machinery or considerable foot traffic. Rubber flooring also resists slipping, enhancing security and averting mishaps in slick or rainy circumstances. 
They also require only a quick sweep or mop to keep them looking like new, making them exceptionally simple to clean and maintain. Our rubber tiles are available in a range of patterns and hues, so you can discover the ideal match for the aesthetic of your room. Our rubber tiles in Dubai are the perfect option when you need flooring for a gym, playground, or even a residential area because they combine usability, fashion, and toughness.