Use Our
Drainage Mats Dubai

to Improve Your Home Environment
If you're looking to enhance the overall environment of your home, look no further than our drainage mats. These mats are not only functional but also aesthetically pleasing, adding a touch of style to any space. Our drainage mats are designed to effectively trap dirt, debris, and moisture, preventing it from being tracked into your home. This not only maintains your floors clean, but it also decreases the possibility of slips and falls. The unique drainage patterns of our mats allow for quick and efficient water drainage, making them perfect for areas prone to moisture such as kitchens, bathrooms, and entryways. 
Additionally, our mats are made from high-quality materials that are resistant to mold, mildew, and odors, ensuring that they stay fresh and durable even in high-traffic areas. With a variety of colors, patterns, and sizes available, you can easily find the perfect drainage mat to complement your home decor. So, why not take the first step in enhancing your home environment and invest in our reliable and stylish drainage mats today?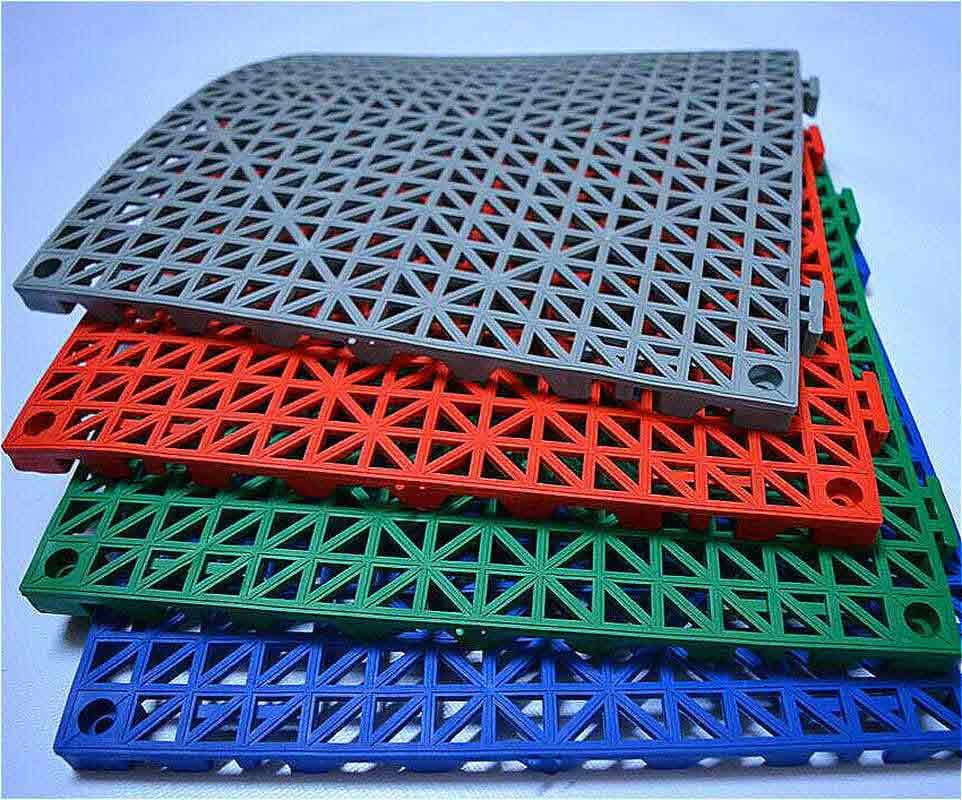 Get Our High Quality
Drainage Mats

Roll Dubai
If you're in need of a high-quality drainage mat roll in Dubai, look no further. Our company is dedicated to providing top-notch products that meet the highest standards of quality and reliability. Our drainage mat rolls are specially designed to effectively manage water flow and prevent moisture buildup. Made from durable materials, they are built to withstand heavy foot traffic and provide excellent drainage performance. 
Whether you're looking for a solution for your residential or commercial space, our drainage mat rolls are versatile and can be easily customized to fit your specific needs. They are easy to install and maintain, ensuring long-lasting functionality and customer satisfaction. Don't compromise on quality when it comes to your drainage needs. Choose our reliable and high-quality drainage mat roll for a seamless and efficient water management solution in Dubai.
Features & Benefits Of Our Versicell
Drainage Mats Dubai
Our Versicell Drainage Mat Dubai offers a range of impressive features and benefits that make it an excellent choice for various applications. Firstly, its unique design ensures efficient drainage of excess water, preventing any potential water damage or flooding. This is particularly beneficial in areas prone to heavy rainfall or water accumulation. The Versicell Drainage Mat Dubai is also incredibly durable and resilient, capable of withstanding heavy loads and foot traffic without compromising its functionality. 
Additionally, it is easy to install and can be customized to fit any space or project requirements, making it a versatile solution for both residential and commercial projects. Moreover, this drainage mat provides excellent insulation properties, reducing heat transfer and energy consumption. It also acts as a protective barrier, preventing the growth of unwanted pests and promoting a healthier environment. With its superior quality and numerous benefits, the Versicell Drainage Mat Dubai is an ideal choice for anyone looking for an efficient and reliable drainage solution.
Feel Free To
Contact Us For Query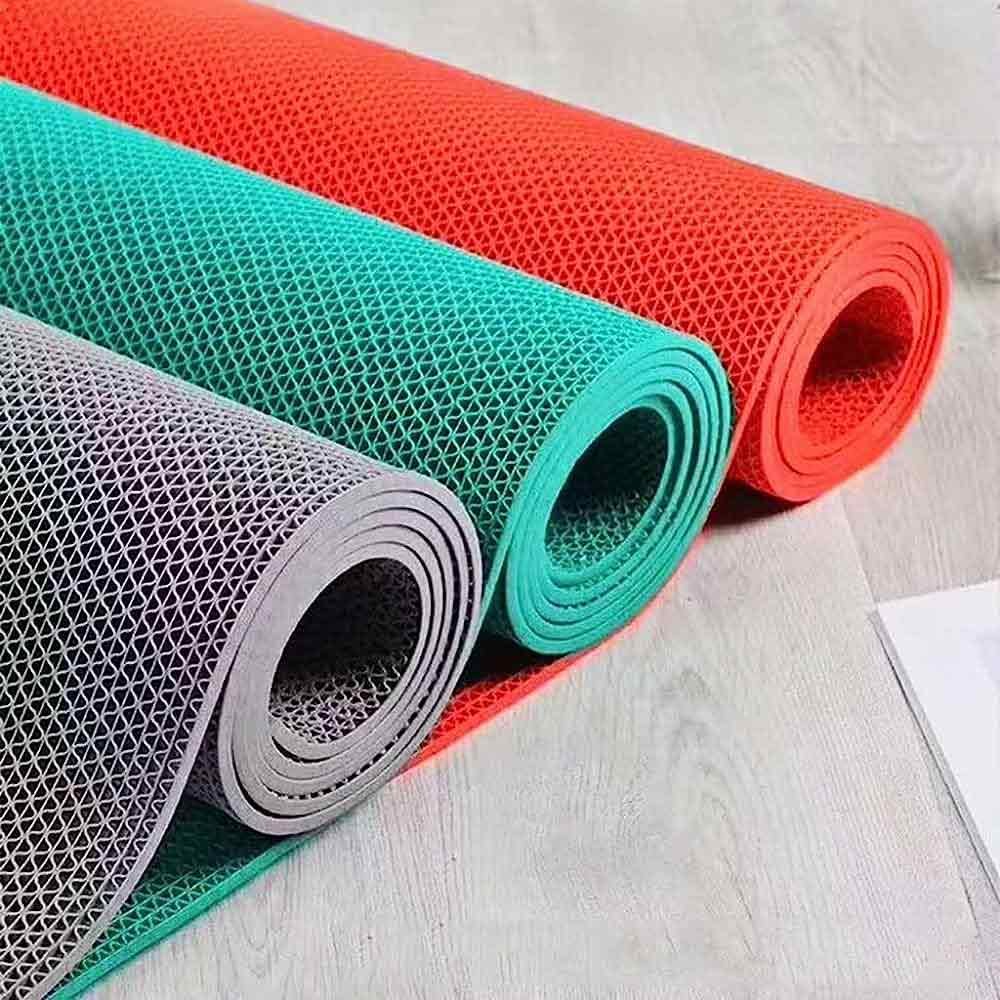 Keep Your Home Neat & Dry With Our
Drainage Mats Dubai
Maintaining a neat and dry home is essential for creating a comfortable and healthy living environment. One effective solution to achieve this is by using drainage mats in Dubai. These mats are designed to enhance the drainage system in your home, preventing water accumulation and the potential for mold and mildew growth. With their innovative design, these mats allow water to flow freely through them, keeping your floors dry and minimizing the risk of slips and falls. 
Additionally, drainage mats are highly versatile and can be used in various areas of your home, from the bathroom to the kitchen and even outdoor spaces like patios and poolside areas. Not only do these mats serve a practical purpose, but they also come in a range of modern and stylish designs that can complement your home's aesthetic. By investing in drainage mats, you can ensure a clean, dry, and visually appealing home environment.
We Offer Trendy & Cheap
Drainage Mat Dubai
When it comes to finding a trendy and affordable planter drainage mat in Dubai, look no further. Our company proudly offers a wide range of stylish and cost-effective drainage mats that are perfect for homes, offices, and commercial spaces. With our products, you don't have to compromise on style or functionality. Our trendy designs ensure that your space remains visually appealing while providing effective drainage solutions. 
Whether you need a drainage mat for your bathroom, kitchen, or outdoor area, we have options that will suit your needs and budget. Our mats are made from high-quality materials that are durable and long-lasting, ensuring that you get the most value for your money. Say goodbye to slippery floors and hello to a safe and stylish space with our affordable drainage mats.
Drainage Mat is a polyamide, flexible, thermally preformed, zigzag-shaped mat that is produced in a light blue hue for identification. The product is 1/8 in (3.2 mm) thick and is packaged in a roll of 39 in (990 mm) by 250 ft (76 m).
A drainage board, drainage mat, or both aid in the movement of water away from the foundation. Without it, water may remain confined to the concrete or bottom of a pool. Drainage mats have a divot-like pattern that allows water to collect and run away, leaving an air gap.
These mats are perfect for their durability and resilience to wear and tear because they are often produced from materials like rubber or PVC.
While rubber playground tiles and mats typically won't absorb water, they are frequently slightly permeable, enabling some water to travel through them if you're searching for waterproof flooring for an outdoor playground.
Why Choose Our Our
Drainage Mats Dubai
When it comes to choosing the best drainage mats in Dubai, there are several reasons why our mats stand out from the rest. Firstly, our drainage mats are made from high-quality materials that are designed to provide excellent durability and performance. They are resistant to wear and tear, ensuring that they can withstand heavy foot traffic and harsh weather conditions. Additionally, our drainage mats have effective drainage capabilities, allowing water and other liquids to quickly and efficiently flow through the mat's surface. This helps to prevent slip and fall accidents, making them ideal for use in various settings such as restaurants, gyms, and industrial facilities. 
Moreover, our drainage mats are easy to clean and maintain, saving you time and effort in keeping them in top condition. 
They are also available in a variety of sizes, designs, and colors, allowing you to choose the perfect mat that matches your aesthetic preferences and functional needs. Lastly, our drainage mats come with competitive prices and excellent customer service, ensuring that you receive the best value for your money and have a smooth and satisfying buying experience.